Skip wakefield college news
Wakefield College News
Casual contracts, recruitment event at Castleford Tigers rugby ground this Thursday 3pm to 7pm, More details HERE
Team to play Sheffield College on Wednesday is attached. Let me know if you can't make it. Leaving Lightwaves at 11:30am
Ben
 On Thursday 15th December Spectrum will be in reception area 12-1:30pm doing a Christmas Chlamydia screening session and giving away freebies to the students.
We also have C-card drop-in session is every Monday and Friday in cx110 2:30-3:30pm with Mary Furey. During this session students can sign up to the c-card system, have access to condoms and Chlamydia test.
If you have any questions please email Mary Furey - M.Furey@wakefield.ac.uk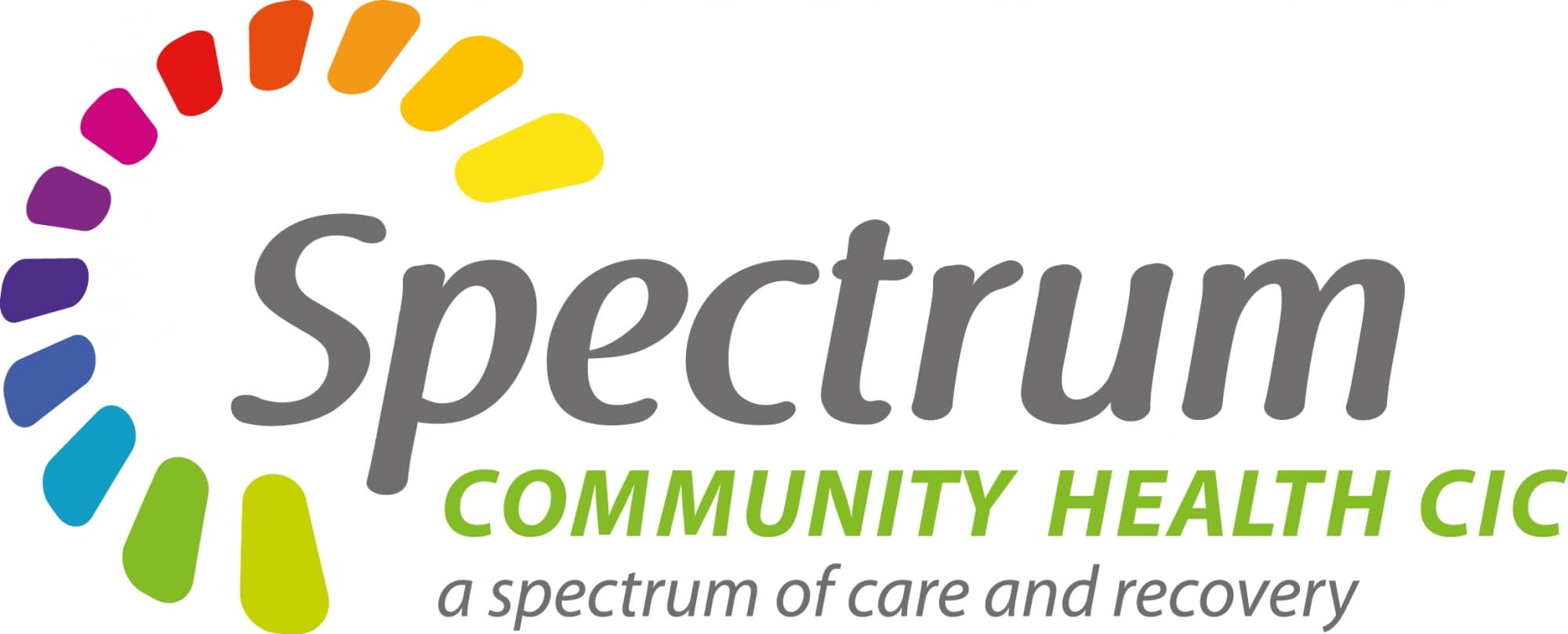 The Wakefield College Students' Union is looking for a new Vice-President for Castleford.  Ideally, this should be a student studying at Castleford, who would like to represent the Castleford Student Voice on the Executive Committee. This is a fantastic opportunity to represent Castleford, boost ...
Read the rest of this topic
(125 words)
If you would like to come along to a friendly, accepting and supportive social group please ask reception at City Campus for venue details.  On every Wednesday 12.45pm.  Feel free to drop in and find out more.