Skip wakefield college news
Wakefield College News
Team to play Shipley College (Home). Follow instructions, any problems contact me.
Ben
Our latest vacancies are Youth Worker- Ref: 2959b and Achievement Support Worker- Ref: 2959a
The closing date for these vacancies is 11.00 am Friday 7 October 2016.
Further details of these and all other vacancies can be found on the Wakefield College Jobs website.
Please like and share our Facebook page, Wakefield College Jobs and you will receive alerts to vacancies on your newsfeed. Or connect with us on Linkedin, find us by searching Wakefield College Jobs and Careers.
Monday 26h September
Chill Out Zone (12pm-1pm) - CX004
Badminton (2pm-3pm) - Library Courtyard
Want to know more about Duke of Edinburgh? (4pm-5pm) - CX002

Tuesday 27th September
'Time to Talk' (12pm-1pm) - Refectory
Girls Circuits/Boxercise (2pm-3pm) - CX117
5 aside Football (3.30pm-4.30pm) - ...
Read the rest of this topic
(89 words)
Get involved in an activity and claim some PEEP hours too!
For more information email events@wakefield.ac.uk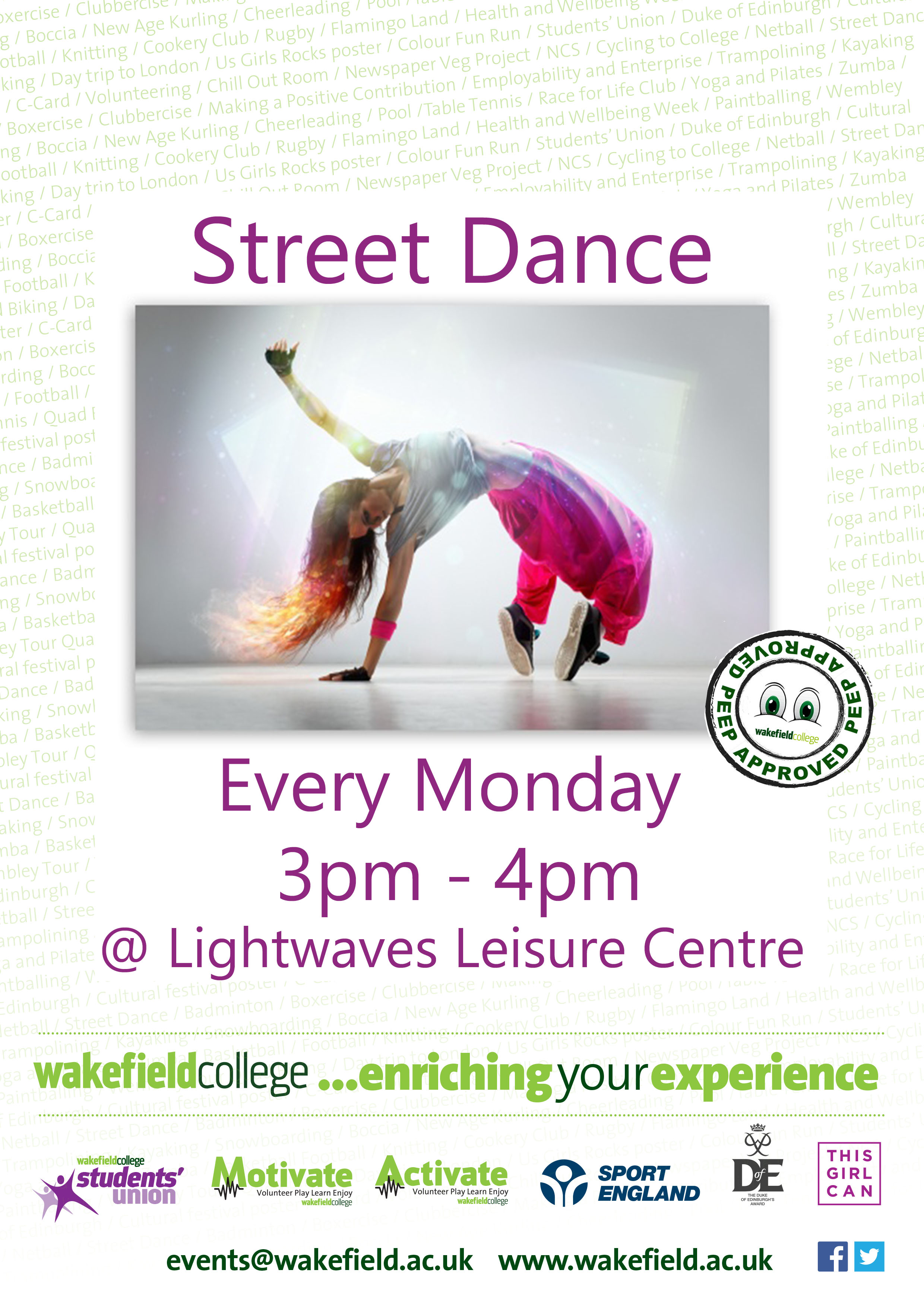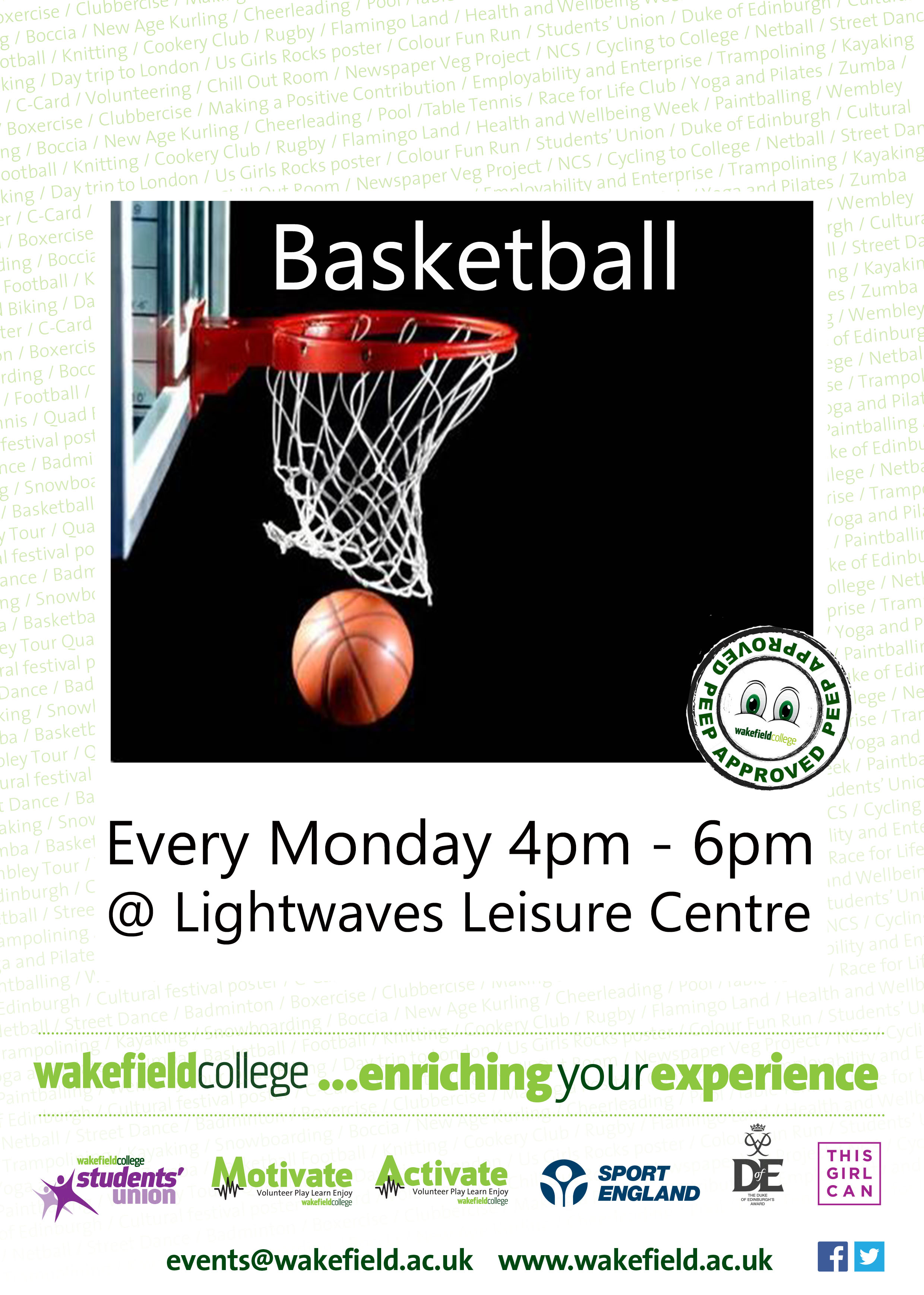 Are you into any and a good standard at any of the following?
Golf
Tennis
Badminton
Cross Country
Table Tennis
If so the Yorkshire & Humberside Regional tournament is taking place on Wednesday 5th October and is a great chance to show off your skills, represent the college and trial for a place on the regional and national teams in your sport!!!
Any interested applicants need to get in touch with me ASAP no later than Lunchtime on Tuesday 27th September.
Contact me on b.severn@wakefield.ac.uk