Skip wakefield college news
Wakefield College News
College events for students as part of health and wellbeing week! Don't forget to claim your PEEP hours for attending!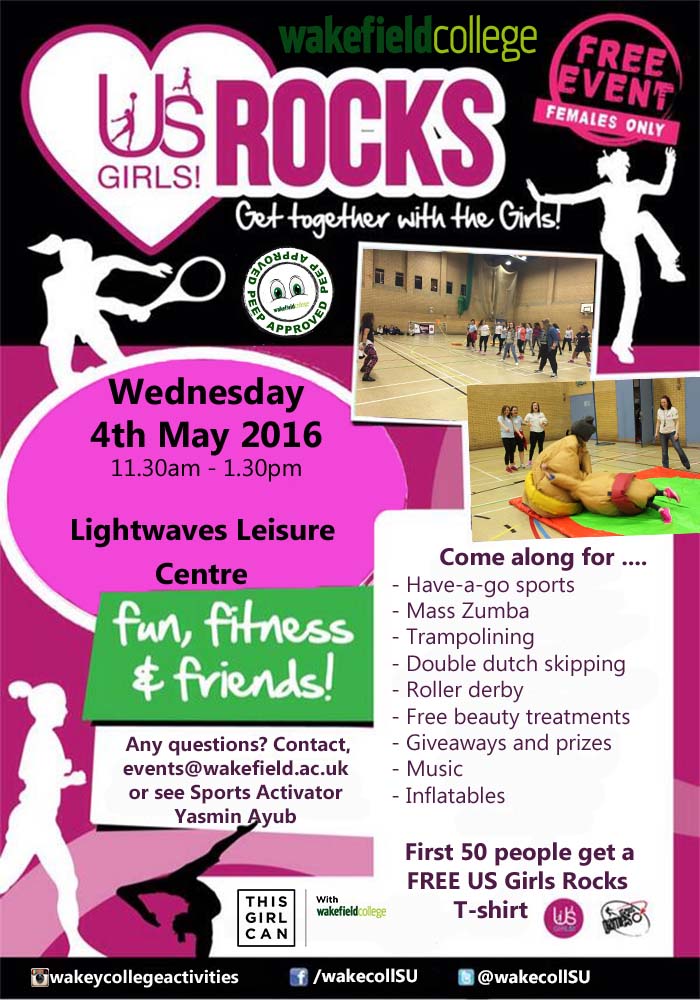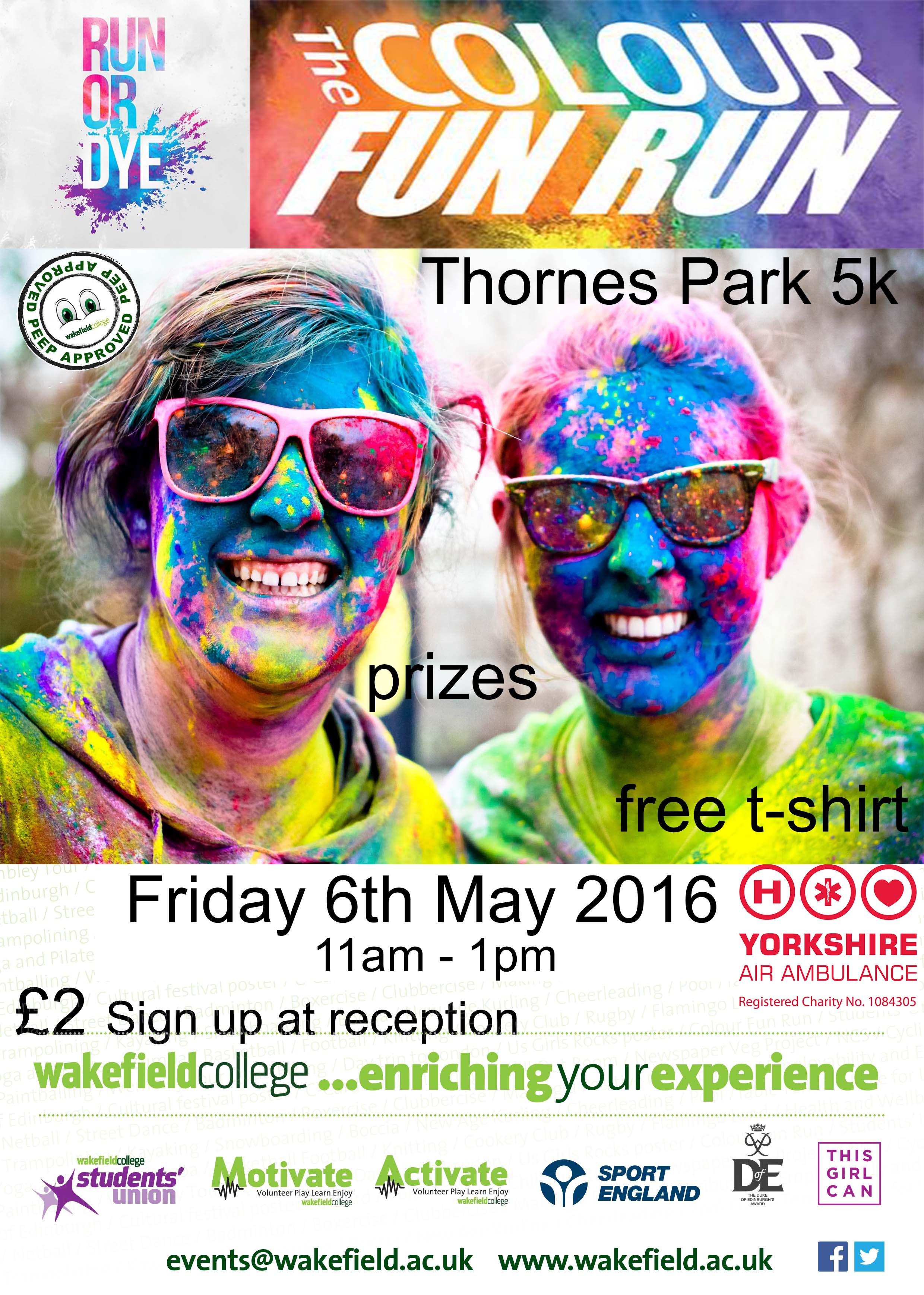 Thinking of running for the Wakefield College Students' Union?  Nominations open Monday - forms are available from receptions, Activity Leaders, SU Office (back of Refectory, City Campus) and on Moodle - support/activity leaders/students' union from Monday. If you want to know more about the roles contact c.simpson-griffiths@wakefield.ac.uk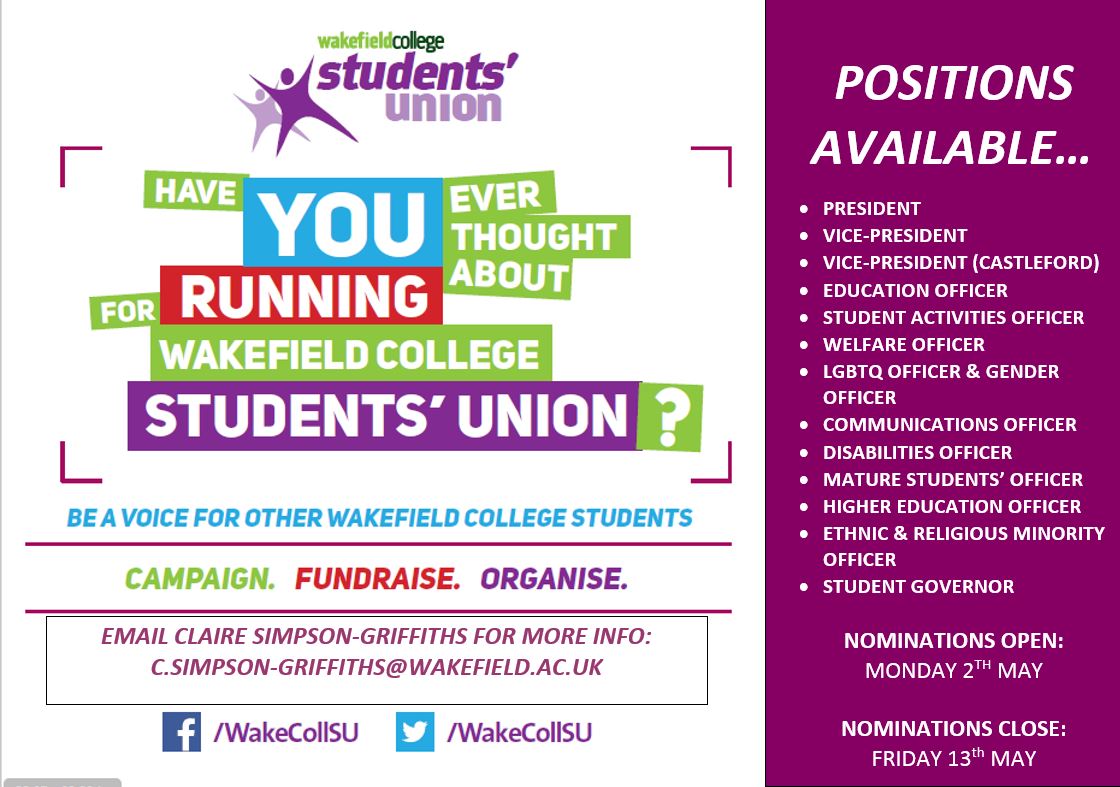 Come to cooking club today and learn how to bake healthier buns and cupcakes! 12pm, F Flock, City Campus
Join us next week too for a drop in Cooking Club with lots of healthy eating tips as part of Health & Wellbeing Week! 12-2pm, First Floor Kitchen - F Block, City Campus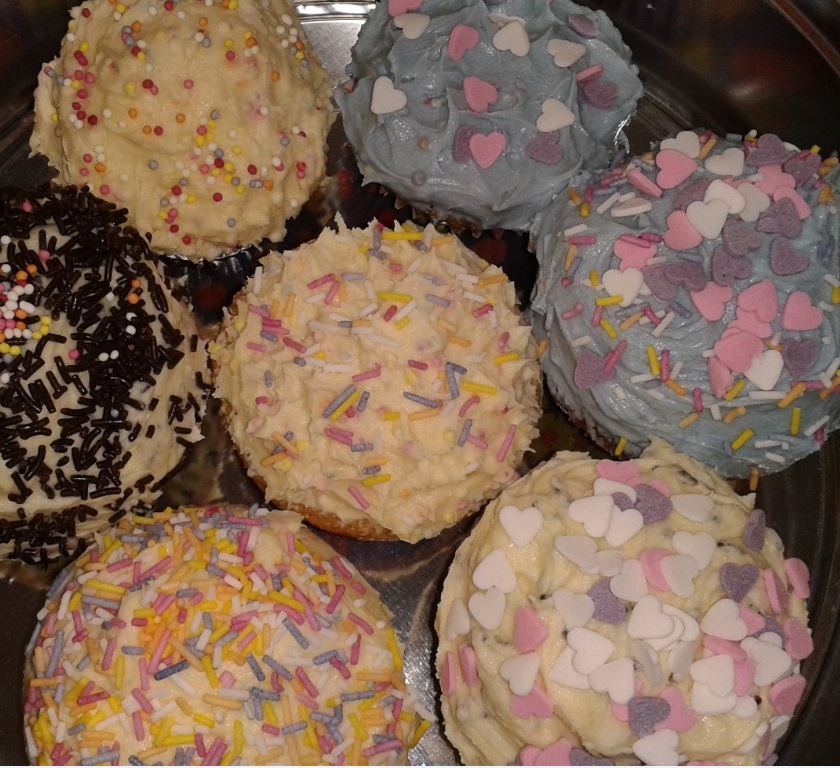 FSB Connect Wakefield Presents: Young Entrepreneurs Event 11:00am - 1:00pm Fri 6th May
You are invited to the first ever FSB Connect event for young entrepreneurs in Wakefield, encouraging all young people who are considering or already working for themselves to attend.
The Federation of Small ...
Read the rest of this topic
(205 words)