Skip wakefield college news
Wakefield College News
Tomorrow, Friday 22nd November, the media students are having a charity fundraiser to raise money for the Blue Cross Charity for pets. This charity event will take place in the Wakefield  Refectory. There will be a pool and table tennis competition to win prizes! To enter, please make a minimum donation of 50 pence. This event will be from 11am to 3pm. Help a homeless, injured sick pet today.
Great to see some more of our students brightening up each others day! Keep them coming, we love reading your positive messages to each other! #POSITIVEVIBES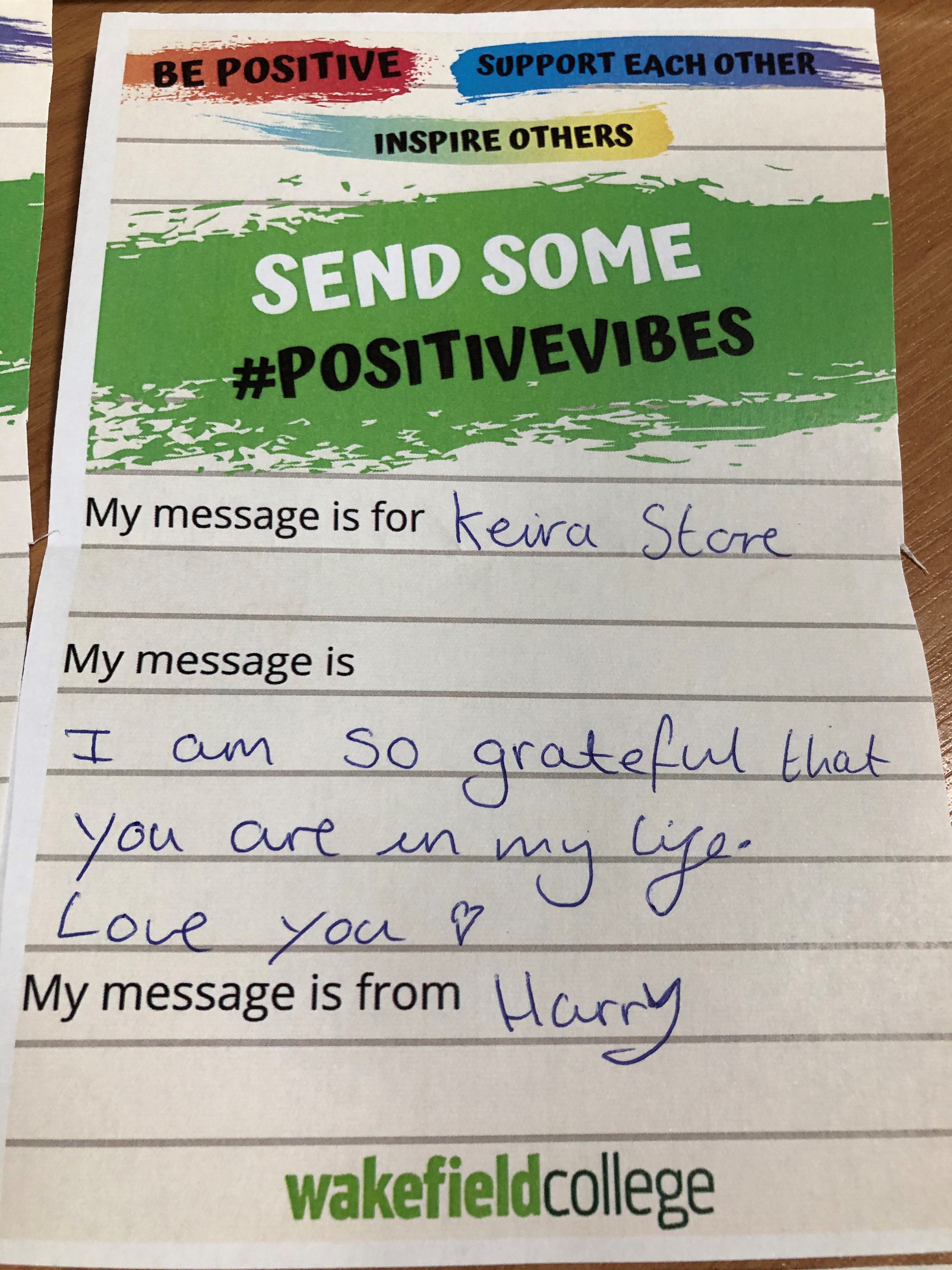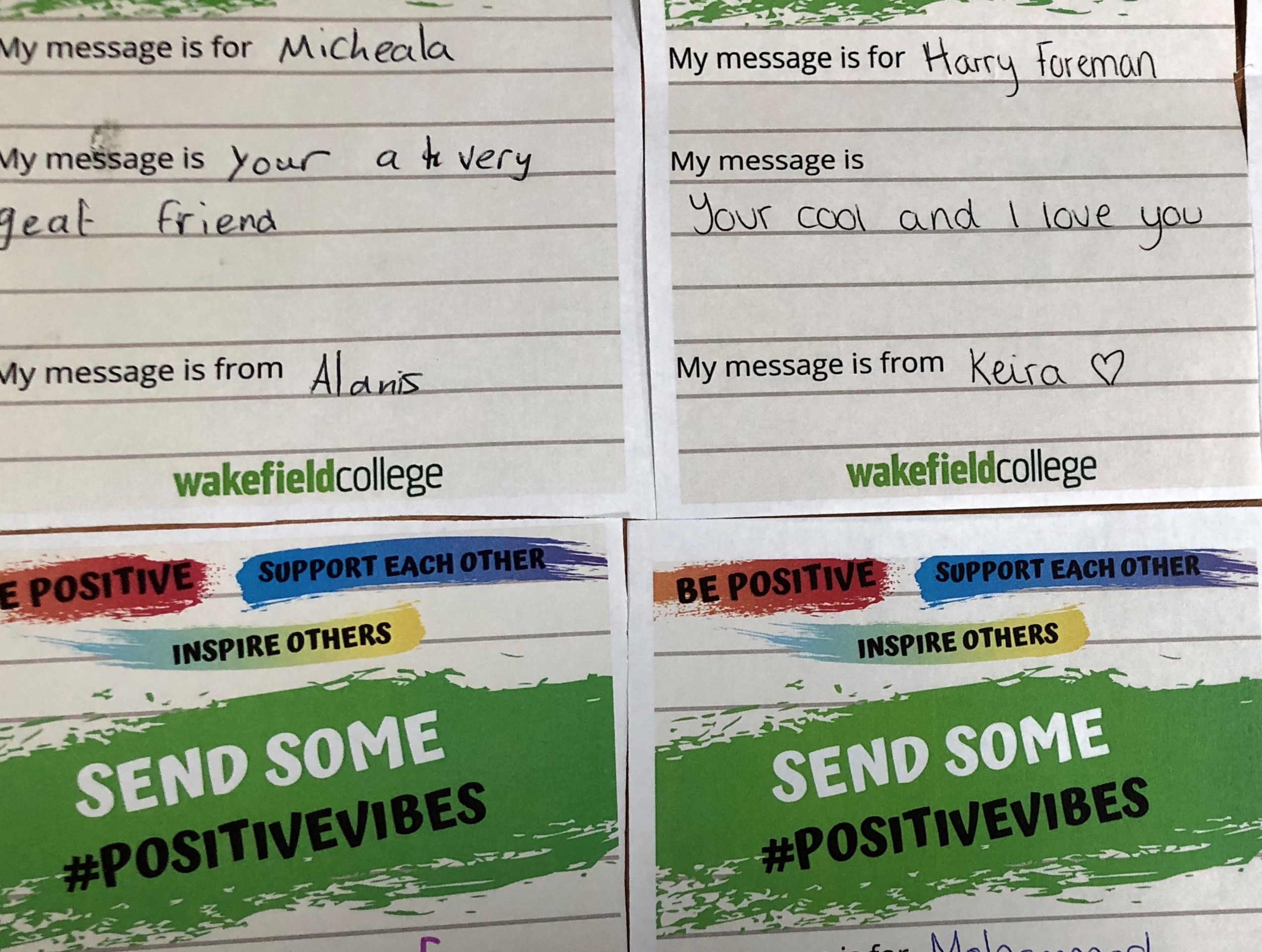 Are you interested in a career in actuarial consulting, insurance, investment management or client management starting in September 2020?
Do you want a degree and professional qualification without paying higher education fees?
If you expect to achieve 104 to 112 UCAS points read this 
Or call into the Careers Office in Student Central if you want more information about a fast track application for these training vacancies.
As part of Make a Contribution Week we have decided to support the Prince of Wales Battalion who are out in Afghanistan.
We are hoping to get as many shoeboxes as possible that can be sent over to them before christmas (we need them by the 6th December).
Contents can include; Pringles, ...
Read the rest of this topic
(202 words)