Skip wakefield college news
Wakefield College News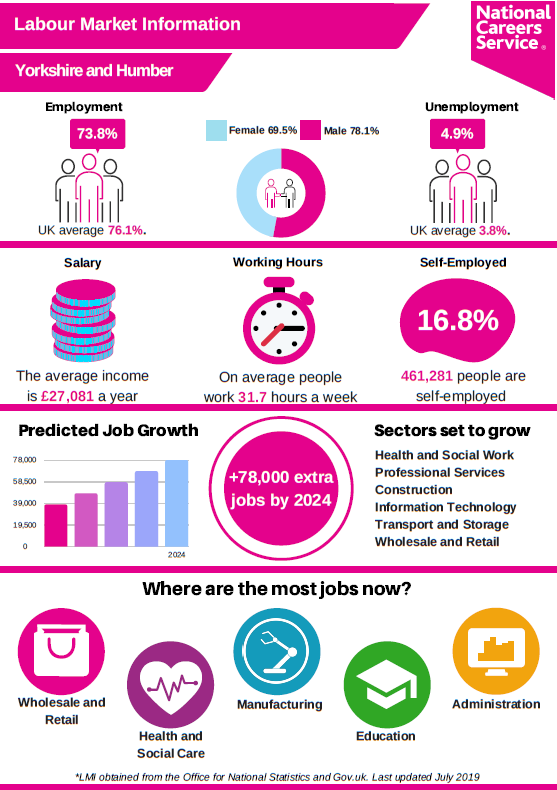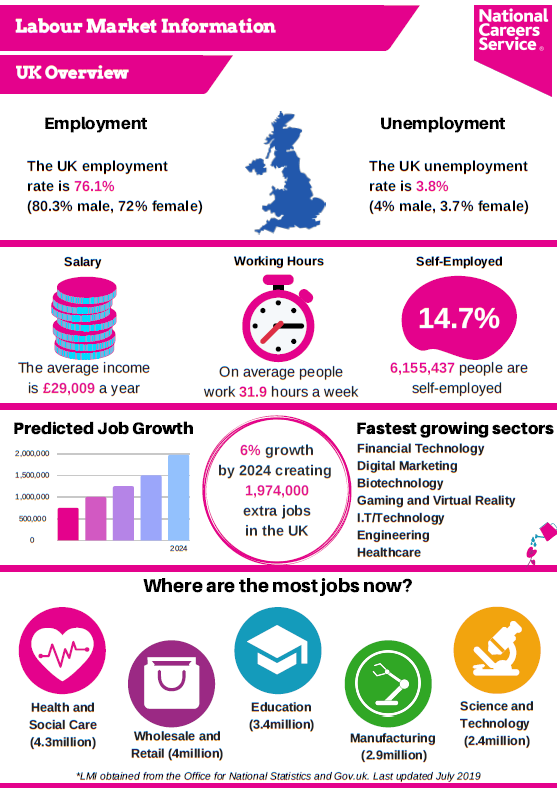 Find out much more about what is happening in Wakefield at - https://wakefield.emsicc.com/?radius=&region=Yorkshire%20
Careers appointments are available throughout July and August at Castleford and Wakefield City campus. 
If you need help with job and/or apprenticeship applications or general HE and careers advice contact us on 01924 789301 or 789113 or email careers@wakefield.ac.uk 
If you use a student locker on the 1st floor of Radcliffe please ensure that you have removed all items by the end of day on Wednesday 3rd July. Any items found after this time will be disposed of prior to the lockers being relocated.
The Art Walk is a bi-monthly cultural 'late night' event and exciting exhibitions showcasing across Wakefield city centre. 
The next Art Walk is on Wednesday 31st July and are looking for volunteers to help with the event.
This is a great opportunity for anyone interested in Art and wants to get involved with the community. 
If you are interested in taking part in this amazing event please contact Lucy Norton at lucy@the-arthouse.org.uk