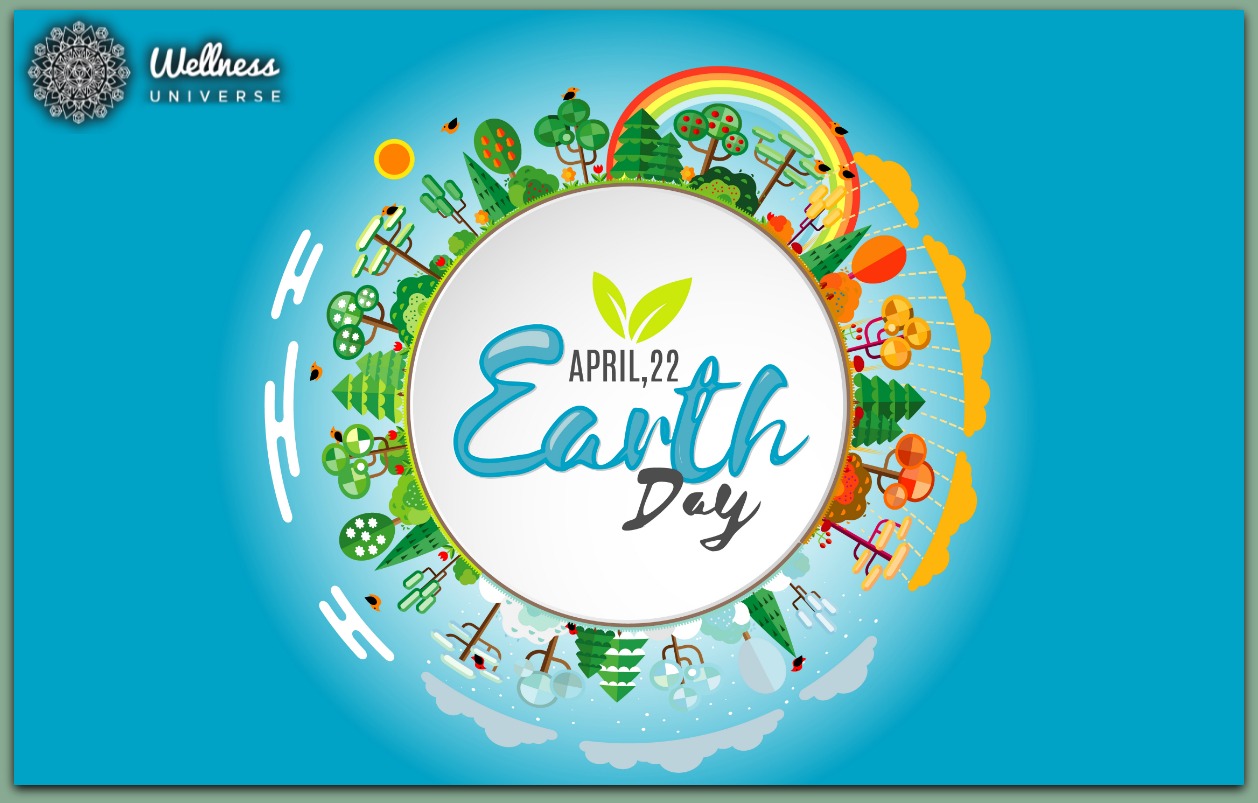 Earth Day is coming up this Thursday 22nd April and we are looking for students who are passionate about climate change and helping the environment to share their ideas and passions with other students? Do you have things that you do that help our planet, Recycle? Buy local foods? Walk/ride to college? Campaign online? Litter pick?  
Have you done any projects like plant trees, helped wildlife?
We would love to hear from you. 
We want students to actively be involved with an ongoing love of helping our planet. Is that you?
Please email j.talbot-paterson@wakefield.ac.uk if you are interested in getting involved with Climate change.