WORK PLACEMENT OPPORTUNITIES
(In Wakefield City Centre)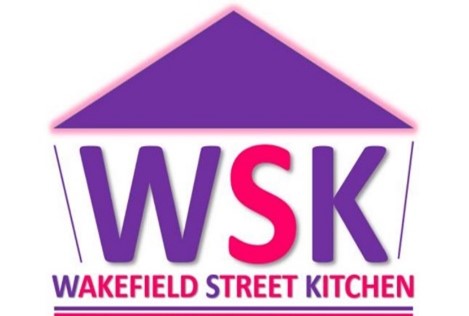 A bit about the charity…Wakefield Street Kitchen operates from premises in Wakefield City centre providing a street kitchen with cooked food for the city's homeless, sources and delivers food to Wakefield's food banks, cooks and delivers hot meals, creates and delivers food parcels. All food is donated from local supermarkets and food retailers.
Website Design Placement
Ideal for someone developing their skills. The Charity has a domain name and an email address and that's it! The rest would be up to YOU to work with the Charity Manager and team to plan out what a webpage would look like then getting the site up and running. They are happy for you to use a WYSIWYG or if you think you have the skills, design from scratch.
 Social Media Guru Placement
The Charity want to branch out and cover a wider range of social media users. They have a facebook page. Yes, they know they are behind the times, but this is why they need someone like YOU to look at how they can use and link Instagram, Tik Tok, Snapchat and to set it up for them.
Delivery Planning & Support Team Placement
Food Parcels don't just appear, there's lots of planning and work involved to ensure what gets sent out is fit for purpose. This is a multi-disciplined role working alongside the Foodbank Manager, organising and arranging the individual food/meal packs, planning drop-off and pick routes and helping ensure the van has the right goods before setting off on its daily rounds.
Catering and Kitchen Support
In true 'Ready Steady Cook' style the kitchen creates wonderful meals based on the ingredients donated on the day. From Mediterranean to Asian style cookery and all points in between, every session will be different. You will be working alongside seasoned volunteer staff who have become skilled at making tasty meals to be delivered on the day.
You need to be adaptable, be prepared to peel, wash, chop, clean and cook. Experience preferred due to the busy nature of the working kitchen.
If you are interested in applying for the vacancies, please contact
01924789672
workplacements@wakefield.ac.uk
or come down to the Work Placement Office for a chat. We are next door to the main reception at Wakefield Campus.