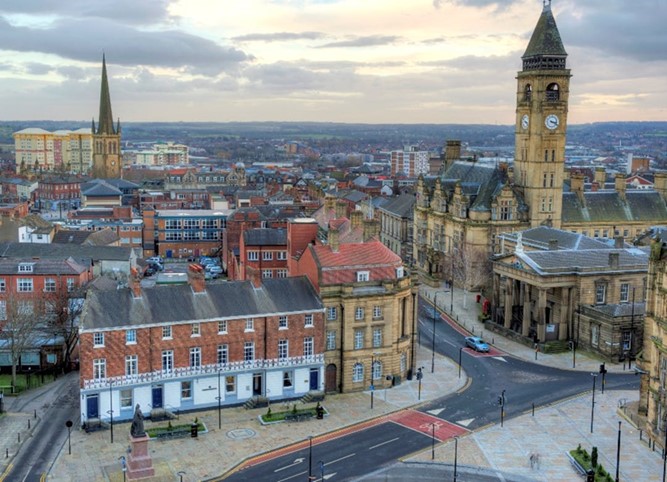 This consultation by Wakefield Council and West Yorkshire Combined Authority is on plans to transform travel in Wakefield city centre. The £13.6m project aims to increase footfall to benefit the tourism, retail and hospitality sectors, increase employment prospects, alleviate congestion, improve air quality and reliability of bus journeys, provide a new cycle lane to link the railway stations to key amenities, employment and education hubs and enhance streetscapes among other things. The areas proposed for change are:
A61 South of Kirkgate Gyratory,
Lower Warrengate to Kirkgate Station,
Northgate, Marsh Way and Access to Bus Station, and
Peterson Road and Stanley Road.
Westgate Station, Mulberry Way and Wood Street (North),
Wood Street (South), Bull Ring and Northgate to The Springs.
Full details of the proposals and a questionnaire are online at https://www.yourvoice.westyorks-ca.gov.uk/wakefield-city-centre. The consultation is open until 28 March 2021.