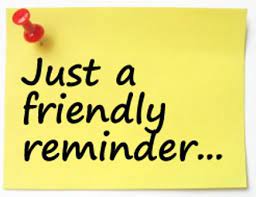 Tomorrow 20th October is Staff Development Day and College is closed to students. 
If you have a pre-arranged exam please still attend.
Back open for students on Thursday 21st October - please bring your ID Badge
Whilst not in classes, why not have a read of the Black History Month Magazine, a great way to spend an hour.  Enjoy!
https://issuu.com/blackhistorymonth/docs/black_history_month_magazine_2021/32